Looking for a WordPress website to be developed from the scratch? Let us know your requirements and we will have one designed and developed according to the desired look and feel.
Cross-browser and cross-device compatibility driven by mobile responsiveness all under one roof
Starting from basic website designs, including CMS and online store building to highly complex business website apps and design solutions, we will customize the best of web development solutions for you.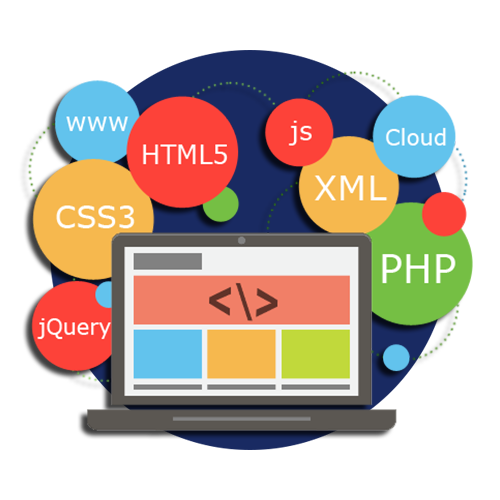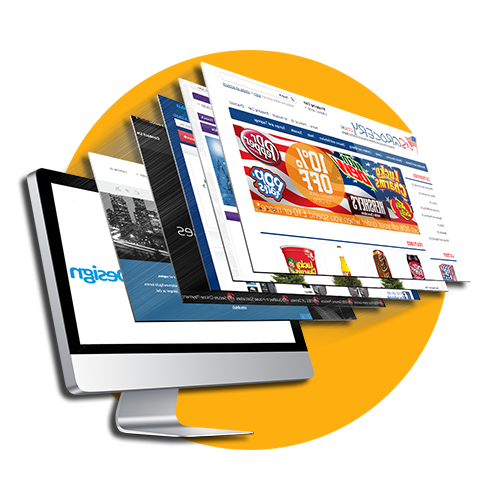 Web design refers to the design of websites that are displayed on the internet. It usually refers to the user experience aspects of website development rather than software development. Web design used to be focused on designing websites for desktop browsers; however, since the mid-2010s, design for mobile and tablet browsers has become ever-increasingly important.
SEO stands for "search engine optimization." It is the process of getting traffic from the "free," "organic," "editorial" or "natural" search results on search engines.